Table of Contents
---
---
Taking COPD Seriously
COPD stands for chronic obstructive pulmonary disease. It is a progressive lung disease with symptoms like coughing, wheezing, and mucus production. The progressive nature of COPD makes it very important to start treatment early. While mild COPD can easily pass under the radar, it can worsen quickly and cause severe complications, including pneumonia, heart failure, lung cancer, diabetes, and dementia.
To prevent complications and treat symptoms, drugs like Stiolto Respimat, ipratropium/albuterol inhaler, Daliresp (roflumilast), and Atrovent (ipratropium) are available. Some COPD complications can seriously jeopardize your health and may potentially be fatal. It is important to talk to your doctor if you ever experience difficulty breathing. [1]
Complications of COPD
a.
Pneumonia
Pneumonia is a lung infection that occurs when bacteria or viruses enter your lungs. On its own, pneumonia is the eighth leading cause of death in the U.S. Since this infection has to do with the lungs, serious complications can arise when a person with COPD gets pneumonia. The weakened lungs of a COPD patient are prone to further inflammatory damage from the infection. Combined, pneumonia, and COPD can accelerate the decline of your health. [1]
b. Heart Failure
COPD patients have a high risk of heart failure. COPD lowers the oxygen levels in your bloodstream, directly affecting heart function. COPD is not often associated with left-sided heart failure. Instead, severe COPD tends to cause heart failure in the lower right chamber. [2] Complications may also arise because COPD and heart failure share many of the same symptoms, including shortness of breath. Patients who are treating their COPD may not recognize their heart issues, leading to delayed treatment. [1]
c. Lung Cancer
COPD is mainly caused by cigarette smoking, premature lung aging, and environmental irritants. [3] These factors may also cause lung cancer. Lung cancer can be fatal, so it is important for COPD patients to remove as many offending factors as possible and slow down damage to lung tissues. [1]
d. Diabetes
While it does not cause diabetes, COPD can make it incredibly difficult to manage the symptoms of diabetes. Certain COPD medications can interfere with blood sugar balance. Diabetes can damage the cardiovascular system and worsen COPD symptoms. Having these two diseases at the same time can be hard to handle, but managing your blood sugar levels and not smoking is the first step in preventing serious complications. [1]
e. Dementia
Severe COPD may cause cognitive impairment because low oxygen levels can damage the brain. Smoking damages the lungs as well as the brain, so people who developed COPD from smoking are at risk of dementia. Having dementia complicates the process of managing COPD symptoms because effective treatment often relies on timely doses of medication and remembering to avoid certain factors that aggravate the lungs. [1]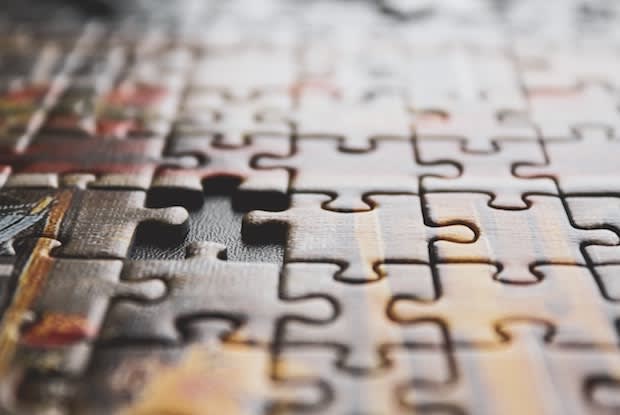 Preventing Complications
COPD is the third leading cause of death in the United States, so it is understandable if learning about these potential complications of COPD overwhelms you with uncertainty. Depending on the stage of COPD, there are steps you can take that may prevent complications and keep symptoms under control. Abstaining from smoking is step one in COPD treatment. Beyond that, more specific steps apply. [1]
To reduce your risk of catching pneumonia, drink lots of water to thin out mucus, and maintain lung health. The viral causes of pneumonia are the influenza virus, respiratory syncytial virus (RSV), and the bacteria Streptococcus pneumoniae. Wash your hands often and consistently to eliminate viruses, and stay away from people that have a respiratory infection. A pneumonia vaccine and a yearly flu vaccine is available as well. [1]
To prevent heart failure, it is important to slow down the progression of COPD. Mild to moderate physical exercise is good for building up lung and heart stamina. Sticking to your prescribed COPD treatment plan will maximize its effectiveness. For lung cancer, you may only be able to control the environment that you live and work in, so avoid further contact with smoke and other chemicals if possible.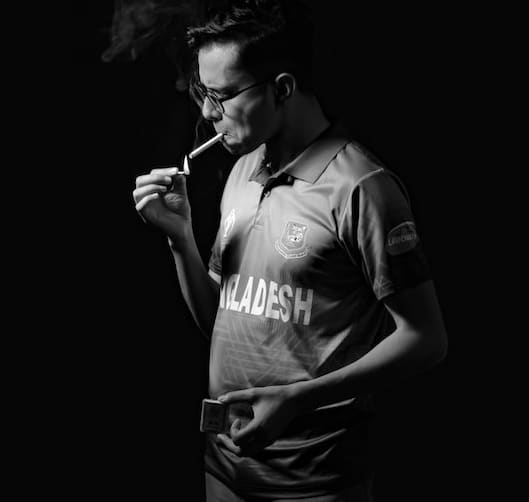 For diabetes, try to ensure your COPD medications are not adversely affecting your blood sugar. Talk to your doctor about medications that treat both diseases with minimal side effects. Finally, keep your mind active to prevent dementia. Puzzles and other brain games are effective ways to stimulate your brain. [1]
Some of these complications can be partially resolved by keeping COPD symptoms manageable with medications like Stiolto Respimat, ipratropium/albuterol inhaler, Daliresp (roflumilast), and Atrovent (ipratropium). With the right treatment plan and execution, you may be able to slow down its progression and prevent COPD from getting worse. [1]
The content in this article is intended for informational purposes only. This website does not provide medical advice. In all circumstances, you should always seek the advice of your physician and/or other qualified health professionals(s) for drug, medical condition, or treatment advice. The content provided on this website is not a substitute for professional medical advice, diagnosis, or treatment.