Table of Contents
---
I. The Severity of Blood Clots
II. Why is Xarelto so Expensive?
III. Where Can I Get Generic Xarelto?
---
The Severity of Blood Clots
Around 600,000 people in the United States experience non-fatal blood clots every year. These clots affect people from all walks of life, so everyone is at risk for this condition. Having blood clots can be incredibly dangerous because many people do not know they are experiencing a clot until they are in the hospital.
The National Blood Clot Alliance reports that 274 people die every day from blood clots, so people at risk for blood clots must take the necessary precautions. [1] You may be at risk for blood clots if you are:
A smoker

Overweight or obese

Pregnant

On prolonged bed red rest because of surgery or illness

Undergoing cancer treatment

Using birth control pills or hormone replacement therapy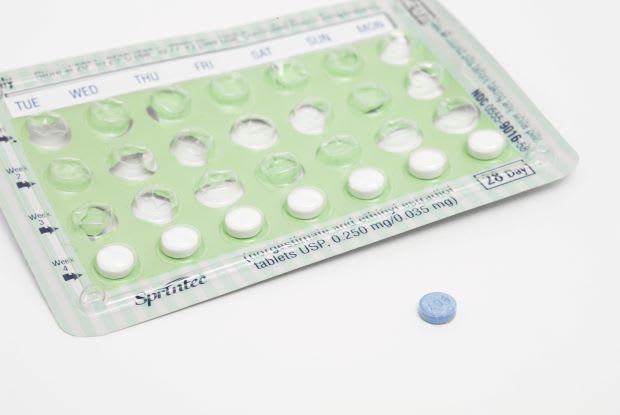 Blood clots form when there is damage to an artery or a vein. If blood clots form inappropriately in the bloodstream, they may cause blockages in blood flow and lead to stroke, heart attack, or pulmonary embolism. If your doctor decides you are at risk for clots, you will likely be prescribed a blood thinner like Xarelto, also known by its generic form, rivaroxaban. Read on to learn more about the function of Xarelto and its generic availability. [2]
Why is Xarelto so Expensive?
Xarelto is a popular medication, but many people struggle to afford their monthly prescriptions. Like many prescriptions, rivaroxaban works most effectively when taken consistently. You should not stop and start medications, especially when taking blood thinners. If you cannot afford your blood thinners and ration your medications, you are putting yourself at risk for a serious medical condition.
On Canada Med Stop, affordable medications from licensed international fulfillment centers and pharmacies are available for online ordering. When you order Xarelto through an online pharmacy referral service, you can save time and money at the pharmacy and have your drugs shipped straight to your door.
Yes, Xarelto is less expensive on Canada Med Stop, but it still has a hefty price. So why is it so expensive? In the United States and Canada, Xarelto is still under its drug patent, meaning a generic version is not yet approved for production. Xarelto's popularity and the lack of a locally available generic alternative mean that the price of Xarelto is more than other blood thinners. [3]
Where Can I Get Generic Xarelto?
As mentioned above, the generic version of Xarelto is not yet for sale in the United States or Canada, but you can purchase it online. This may sound too good to be true, but every country has its drug approval system, so some countries get generic drugs before others.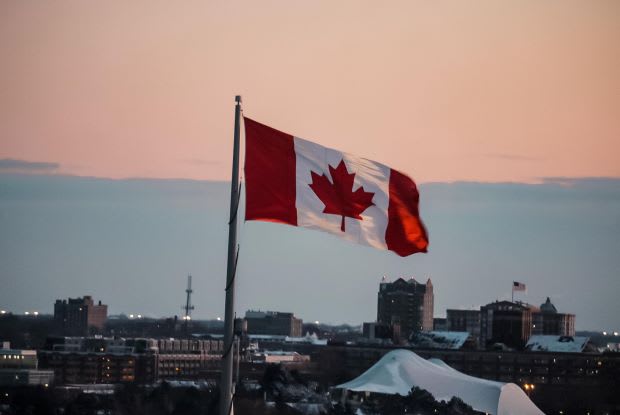 Canada Med Stop can source medications from countries outside of the United States or Canada where generic Xarelto is available, so you get the best of both worlds. You can save money on your blood thinner medications and never have to enter a brick-and-mortar pharmacy again.
The generic version of Xarelto will eventually come out in the United States, but why not start saving now by ordering online?
Benefits of Xarelto
Xarelto is so popular in the medical world because it is preferred to older and more traditional blood thinners like Coumadin. Warfarin blood thinners interact with vitamin K in the body, which can cause complications for some patients. If your vitamin K levels fluctuate, your blood thinner may not work as effectively. Because of this delicate balance, you will have to undergo several blood tests to ensure the balance of warfarin is adequate in the bloodstream.
If you are on Xarelto, frequent blood tests are unnecessary because rivaroxaban is a Factor Xa inhibitor. Factor Xa is an enzyme in the body that helps clot the blood. Rivaroxaban functions by inhibiting that enzyme, making it harder for the blood to clot. This makes it less likely that a dangerous blood clot will travel to the heart, lungs, or brain. Rivaroxaban is approved to prevent:
Deep vein thrombosis (DVT)
Pulmonary embolism
Blood clots after a hip or knee replacement surgery
Blood clots in atrial fibrillation patients [4]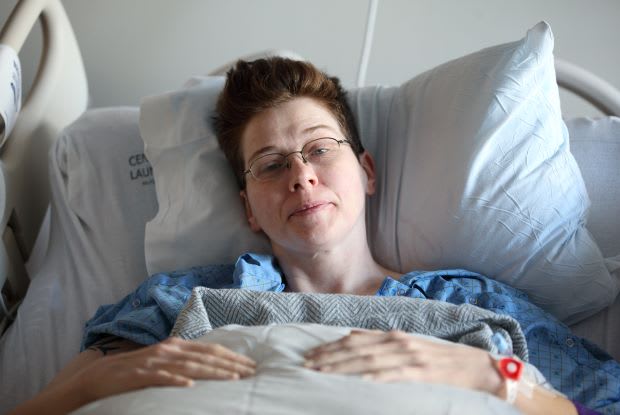 Xarelto Precautions
Xarelto may require less testing than other blood thinners, but you should remain cautious when beginning a new medication. It is essential to talk with your doctor about your medical history before starting Xarelto to make sure you are not at risk for complications. You should tell your doctor if you have any of the following pre-existing conditions:
Kidney issues: If you have kidney problems, rivaroxaban may build up in the kidneys and cause the drug to work less effectively. If you have severe kidney problems, you may not be able to take this drug.
Liver problems: The liver is responsible for filtering substances in the body, and Xarelto may not work as intended if you have liver disease.
Pregnant or breastfeeding: It is unknown if it is safe to take blood thinners like Xarelto during pregnancy. Your doctor will examine your medical condition before determining if Xarelto is safe during your pregnancy. It is known that Xarelto passes into breast milk, but it is unknown if this affects breastfeeding infants. [4]
The content in this article is intended for informational purposes only. This website does not provide medical advice. In all circumstances, you should always seek the advice of your physician and/or other qualified health professionals(s) for drug, medical condition, or treatment advice. The content provided on this website is not a substitute for professional medical advice, diagnosis, or treatment.